Description
Our Channel Master KU-Band Feed is designed to fit the 1.8M KU-Band antenna, but like other feeds it may also be compatible with other size antennas in the Channel Master range.
We have several of these feeds, they appear to be unused, and in excellent physical condition.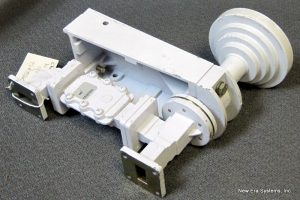 The feed is provided with the support bracket and a transmit-reject filter.