Description
Actox 25 Watt C-Band BUC, tested and guaranteed is brand new.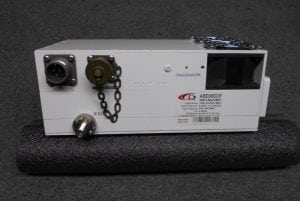 This is a unique Ext. C-Band (5.850-6.725 GHz) 25W Block Up Converter  with the LO frequency of 4900 MHz, It is powered with auto-ranging 80-240 VAC or 38-56 VDC unit.
It's light enough to be mounted on a feed horn of most antennas.